CASE STUDY: The Story of Auchintender Woods
Feb 14, 2022
Read more for an insight of the work that goes into a woodland creation project.
Read More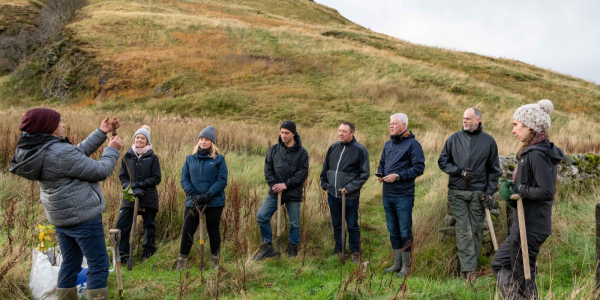 COP26: Reflecting upon Glasgow
Jan 27, 2022
Looking back at the outcomes of the 2021 Glasgow Climate Change Conference.
Read More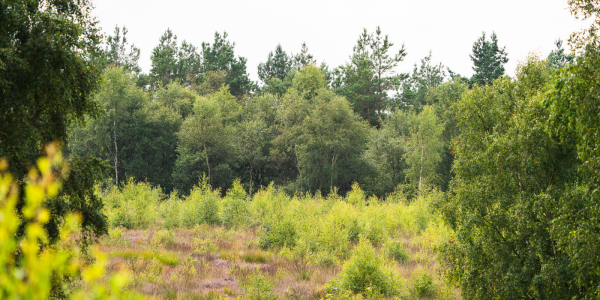 10 million trees planted, 10 years of the Woodland Carbon Code
Jan 26, 2022
In 2021 Forest Carbon hit a huge milestone – 10 million trees in the UK! That's nearly 6,000 ha...
Read More