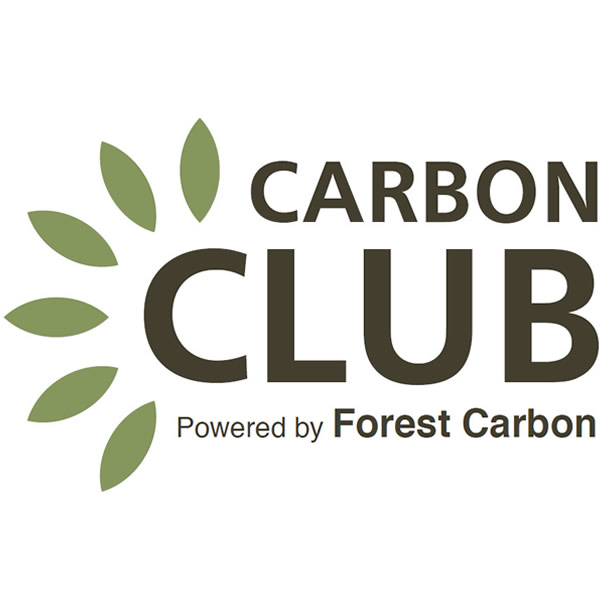 Carbon Offsetting for Individuals and Households
We recently set up our Carbon Clubs to enable individuals and households to offset their carbon footprints through Woodland Carbon Code-certified woodland creation projects in the UK - in the same way that our bigger corporate partners have been able to do during the past 14 years.
For all our Carbon Clubs, we offer three pre-set levels of footprint based on average figures derived from government data. The aim is to make the process of getting new, carbon-capturing trees into the ground both straightforward and quick.
Alternatively, if you already know your footprint, or you want to do more, you can enter a specific level in the field provided. Membership is also flexible: you can leave, re-join or adjust your Club level according to your own changing circumstances.
You can find the Household Carbon Club below. If you're looking for the Small Business Carbon Club, click here.
As a Carbon Club member you will always know which woodlands you have supported.